The most secure,
friction-filled

password manager of all time.

11 Factor remembers all your passwords for you, and then makes it basically impossible for anyone (including you) to retrieve them.

Learn More Get Started

We use
11 factors of authentication

to keep people from getting into your passwords.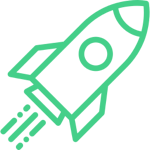 Conspiracy Captcha
Detect which of the images are of a fake moon landing.

Regretable Security Question
How much student debt did you graduate with?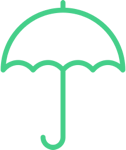 Weather Verification
Look outside and confirm whether or not it's actually raining at your location.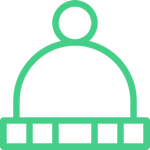 Where's Waldo?
Spot Waldo token in a sea of false positives.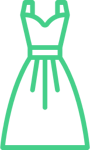 Color Detection
What color is the dress? Are you sure?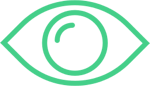 Retina Scan
Bio-metric scan of your retina for identity verification.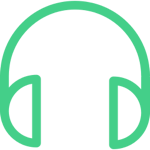 Audio Detection
Do you hear Laurel or Yanni when this audio track plays?
Laugh Test
Verify that you're not a robot. Only a human would laugh at a video like this.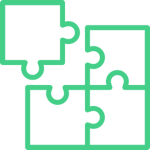 Puzzle
Solve this skills test to prove that you're a human.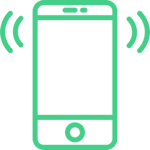 Infinite SMS
Get an unreasonably long code texted to your phone. Budget at least 30 minutes.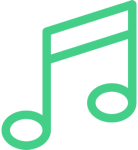 Pitch Validation
Sing a sequence of musical notes outloud with perfect pitch.
"I love passwords. Friction is everything."
- No One Ever